Every year, the School of Pharmacy, in collaboration with the Pitt Pharmacy Alumni Society Board, is proud to recognize and honor the work and achievements of our Alumni. The recipients of these awards have brought recognition to the University and the School of Pharmacy through their contributions to society and the field of pharmacy and pharmaceutical sciences.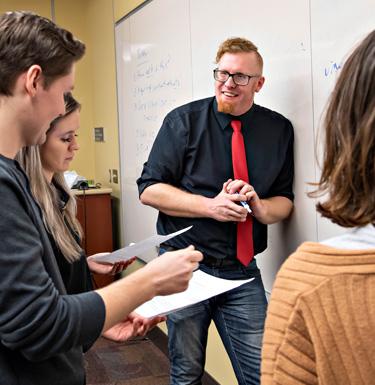 Distinguished Alumni Award
The Distinguished Alumni Award honors Pitt Pharmacy Alumni who have shown exemplary achievements over the course of their careers that go beyond that which is expected.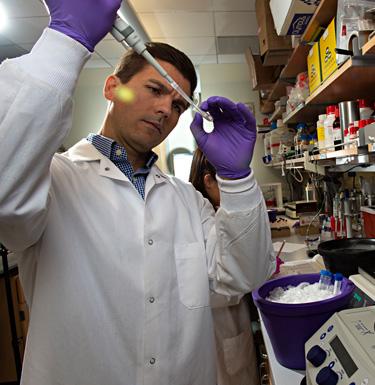 Instituted in 2013, the Rising Stars Award recognizes those who are making great achievements while still early in their careers. These individuals have at least five years of career development past graduation and are making significant advancements in the field of pharmacy.
View our rising stars honorees »