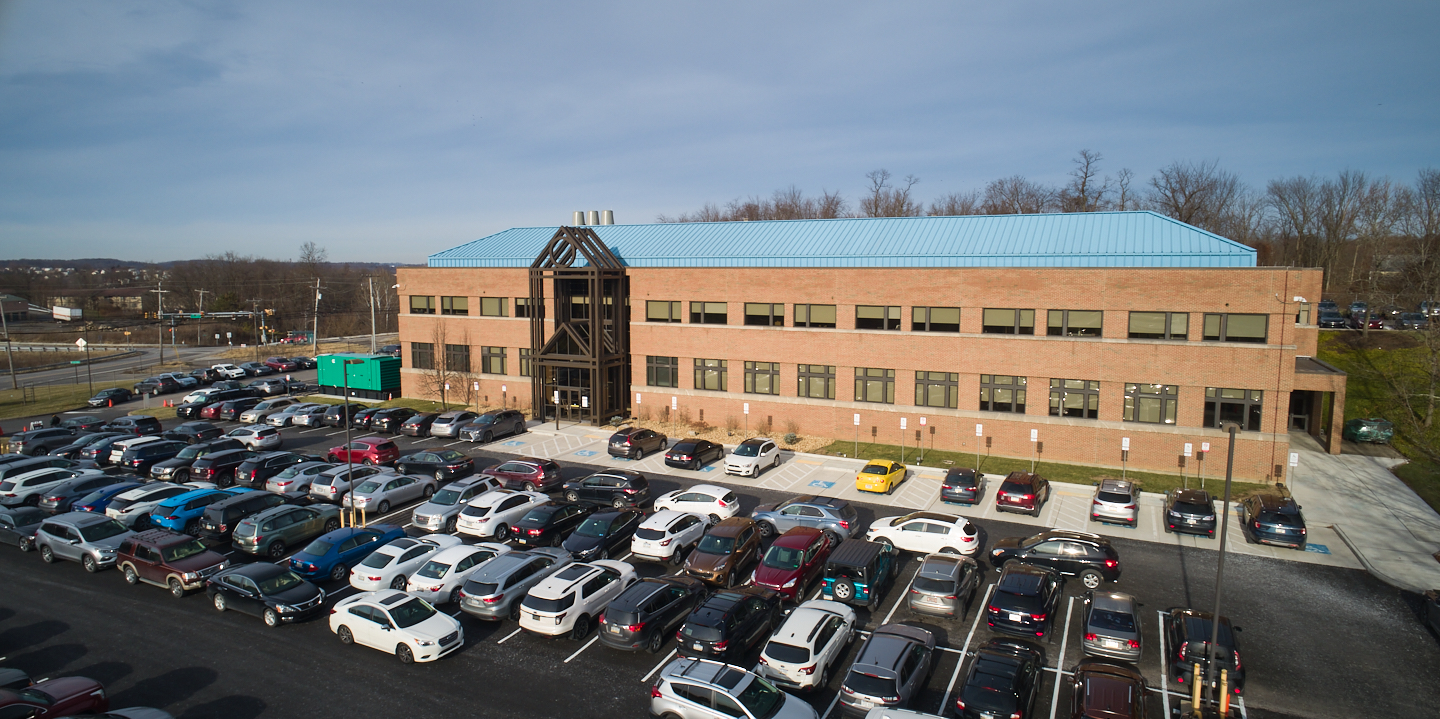 CarePathRx's PGY1 pharmacy residency program is a one-year commitment that will provide residents with the knowledge and skills to care for home infusion and specialty pharmacy patient populations.
Site/Location
CarepathRx Pharmacy Services
Program Purpose
PGY1 pharmacy residency programs build on Doctor of Pharmacy (Pharm.D.) education and outcomes to contribute to the development of clinical pharmacists responsible for medication related care of patients with a wide range of conditions, eligible for board certification, and eligible for postgraduate year two (PGY2) pharmacy residency training.
Mission
CarePathRx's mission is to deliver the most coordinated, comprehensive, and connected end-to-end pharmacy care delivery model for health systems, hospitals and other provider organizations to drive better patient health, improve quality outcomes, and enhance and diversify revenue streams. At CarepathRx, we believe pharmacy has the power to transform the healthcare industry and create healthier communities. Our vision is to leverage the central role of pharmacy as an active care management strategy across the healthcare continuum, enabling better patient health and provider success. CarePathRx's partnerships with the University of Pittsburgh Medical Center (UPMC), Chartwell Pennsylvania, LP, and the University of Pittsburgh School of Pharmacy provide diverse clinical, operational, and academic learning opportunities within the PGY1 residency program.
What makes us unique?
CarePathRx is an end-to-end comprehensive pharmacy solution to drive better clinical and financial outcomes, partnering with several different academic medical centers across the United States. One of these partnerships, The CarePathRx-UPMC partnership is exemplified by Chartwell Pennsylvania, LP, one of the largest and most clinically advanced health-system affiliated infusion and specialty pharmacies in the country. CarePathRx pharmacy staff provide high-touch clinical monitoring, including evaluation of drug and dosing appropriate to diagnosis/therapy, disease-based assessments, first-dosing in the home and anaphylaxis precautions, clinical lab review, and evidence-based recommendations. Residents will be key members of clinical initiatives that optimize patient outcomes, population health management, and education. Upon completion of the CarePathRx PGY1 Residency Program, pharmacy residents will be prepared to care for a diverse set of patients in the home infusion, specialty, or clinic-based pharmacy setting.
Program Overview
Patient Care and Pharmacy Experiences

Required Learning Experiences:

Orientation
Home Infusion I & 2
Infectious Diseases,
Nutrition Support
Oncology
Specialty Pharmacy

Required Longitudinal Learning Experiences:

Electives:

Clinical Immunology
Advanced Home Infusion
Advanced Specialty Pharmacy
Clinical Telepharmacy (virtual)

*Other elective learning experiences may be developed based on resident interest and preceptor availability

Teaching Experiences

Required Longitudinal Learning Experiences:

Teaching, Presentations, and Special Projects
Clinical Support

* Mastery of Teaching certificate is available through University of Pittsburgh (optional)

Research/Quality Improvement Experiences

Required Longitudinal Learning Experiences:

Research

Medication Safety

Professional Development/Leadership Experiences

Required Longitudinal Learning Experiences:

Management and Leadership

Requirements for Program Completion

To successfully complete the residency program, the resident must meet the following criteria:

Complete all learning experiences as outlined, along with required associated evaluations.
Earn Achieved (ACH) in ≥80% of program objectives, without any Needs Improvement (NI) at the end of the program.
Complete research project aimed at advancing pharmacy practice within CarePathRx, including:

Written manuscript suitable for publication, submitted to RPD by completion of program

Presentation of findings at ≥1 clinical or research meeting (e.g. ASHP Midyear, NHIA, Pitt Pharmacy Resident Research Day

Presentation of ≥3 journal clubs, ≥3 topic discussions and ≥3 case presentations over the course of the academic year

Complete ≥1 medication use evaluation

Complete staffing requirement with a cumulative of ≥200 hours

Submit complete residency portfolio (documentation of completed projects, presentations, research, etc.) to RPD

Manual/Policy and Procedures
Employment Information
Start Date: July 1
Term of Appointment: 12 months
Stipend and Benefit Information
                Yearly Stipend: Refer to current recruitment information
                Paid Time Off: 17 days
                Benefits: Health, vision, dental, life and disability insurance
                Travel: Travel support available
Application/Interview Information
To apply please submit an academic transcript, curriculum vitae, letter of intent, and three references, at least one of which should come from a clinical preceptor, by December 31st via PhORCAS. No supplemental application material required. Selected candidates will be invited for an interview in January or February.
Applicants must be eligible for pharmacy licensure in the Commonwealth of Pennsylvania.
Meet Our Team
Residency Program Director
Leita Frey PharmD, BCPS
Preceptors
Johanna Bezjak, PharmD, BCNSP
Stephanie Pancheri, RPh
Jaclyn Matijevich, PharmD, BCPS
Shelby Schott, PharmD
Andrew Sobek, PharmD
Krysta Cornyn, PharmD
Emily Stipanovich, PharmD
Kayla Szabo, PharmD, BCNSP
Rebecca Tokarski, PharmD, BCNSP
Michael White, PharmD
Megan Zielke, PharmD, BCCCP
Current Residents
Sarah Masri, PharmD
Past Residents and First Positions
Claire Meredith, PharmD

Jake Burkhalter, PharmD